OSHA Recordkeeping Requirements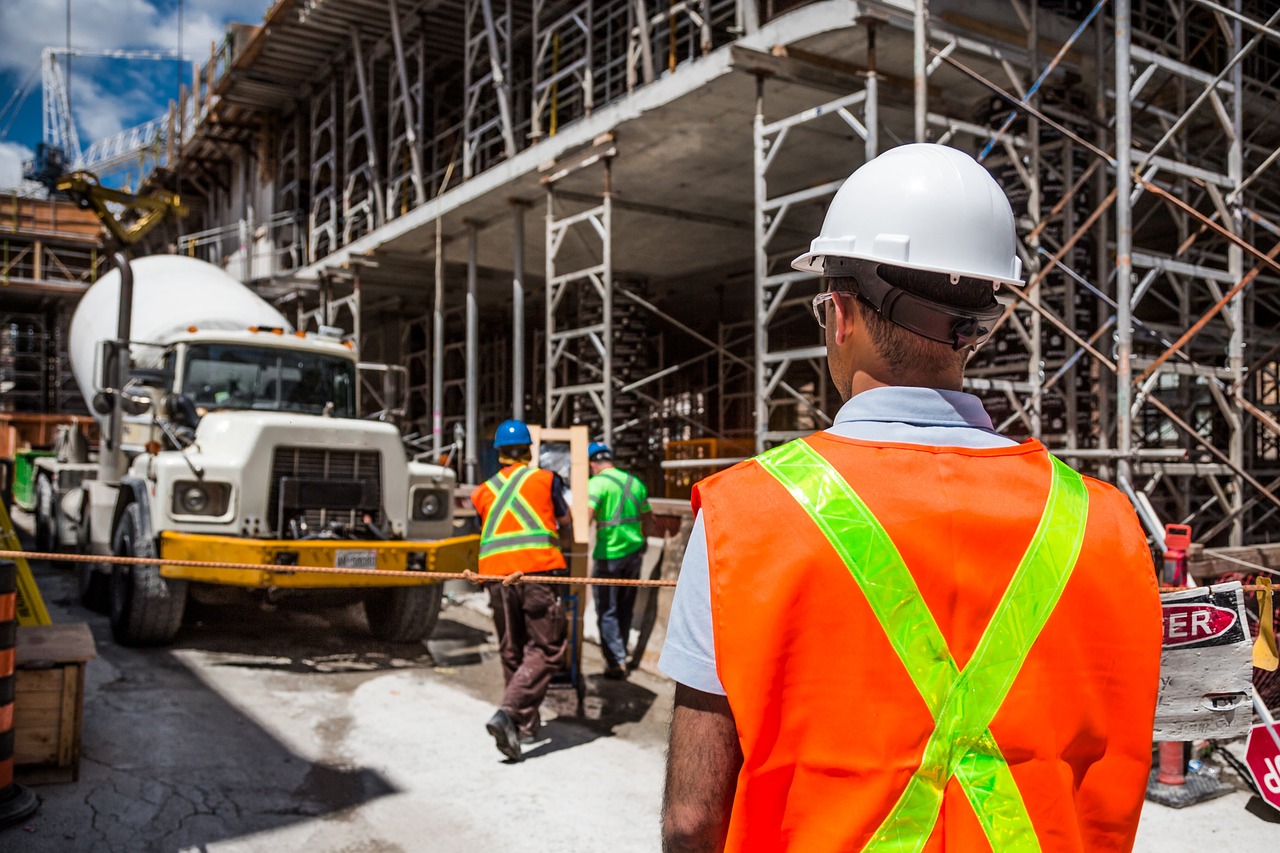 Each year, millions of workers get hurt on the job. In order to help prevent work-related injuries and illnesses, OSHA has for decades required employers to keep track of these incidents by recording them in what is often called an OSHA log. OSHA is now requiring employers to also electronically submit this injury data directly to OSHA for its review. For 2019 data, employers have until March 2, 2020. Read more about this directly from OSHA here.
Many employers with more than 10 employees are required to keep a record of serious work-related injuries and illnesses. (Certain low-risk industries are exempted

.) Minor injuries requiring first aid only do not need to be recorded.

Establishments with

20 or more employees

from selected industries(examples listed below) and all establishments covered by the record keeping rule with

250 or more employees

must comply.

OSHA 300A data must be electronically submitted to OSHA by March 2 for years moving forward.

Employers must upload their data via a CSV file or manually enter data for each of their covered establishments.

Violations for materially false, fictitious, or fraudulent statements can be punished by a fine or by imprisonment of not more than five(5) years, or both.

F

ailure to comply with these new OSHA regulations could result in a OSHA Penalties

$13,260 fine

and

trigger a more detailed OSHA recordkeeping audit

.
---
So, what's next?
Want more help with OSHA regulations? Learn how to become OSHA compliant with OSHAlogs - at no extra cost to you by contacting us at 800-686-8664, ClientService@TOMIA247.com or request contact here.
Already a TOMIA client and signed up for OSHAlogs? You can login here:

Learn how to navigate OSHAlogs and keep OSHA recordkeeping simple and fast HERE
---