Environmental Pollution Liability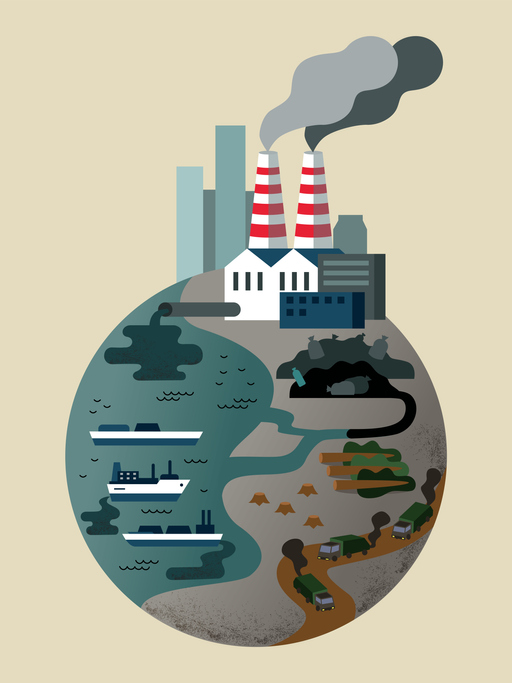 What is environmental pollution liability insurance?
Liability insurance that provides specific coverage for losses arising from the release or escape of pollutants. At a minimum, insurance coverage will apply to losses arising from:
Bodily injury
Property damage
Cleanup expenses (usually as required by environmental laws)
Defenses costs (usually included within the limit of liability)
What does an environmental pollution liability insurance policy cover?
Common optional coverages include:
Non-owned waste disposal sites
Transportation of pollutants as cargo
Business interruption
Loss of rents
Extra expense
Reputational damage
Midnight dumping on insured locations
Coverage for fungi/bacteria as defined pollutants
Amended definitions of cleanup costs for contaminates that are not regulated as hazardous materials (fungi/bacteria)
Reputational damages
State and Federal filings
...and more!

---
Are you ready to protect your business with a pollution solution?
To get started, we will need to gather the information outlined in one of the applications below.
For job sites - Contractors Pollution Liability (CPL) - Click Here.
For site specific - Premises Pollution Liability (PLL) - Click Here.
For above and underground tanks (UST & AST exposures) - Click Here.
Don't know where to start? Not a problem, we are here to help!

---
Why would I need to have environmental pollution liability insurance?
By far, one of the most common coverage mistakes made is to be uninsured for contamination related losses. Usually this is caused by the self-guided belief that somehow pollution exclusions only apply to hazardous waste. That turns out to be a very dangerous assumption.
Most General Liability policies have an absolute pollution exclusion and virtually every type of business has an exposure to environmental pollution liability in their scope of work. Traditional insurance products may provide limited (if any) coverage for pollution clean-up costs associated with an event that was sudden and accidental and a result of an insured peril - but in nearly all cases, this is not enough.
---
A pollution claim - It could happen to your business!
Liability for pollution incidents can be based on negligence, intentional torts (such as nuisance or trespass), strict liability or various environmental statutes. These environmental laws have made environmental risk management and insurance much more important than in the past.
HVAC contactor - A contractor removed ductwork from a hospital's HVAC system. It was later determined that the ductwork was home to a dangerous fungus. The dismantling activities and the on-site storage of dismantled ductwork caused the fungus to spread into the hospital. Patients became infected with the fungus; some were even critically infected. The contractor was found liable for the spread of the fungus and faced

bodily injury and property damage claims in excess of $1 million

.
Painting contractor - While painting the interior of a nursing home, the contractor was sued by over a dozen residents alleging that fumes as a result of inadequate venting overcame them.

Total claim was over $200,000

.
Excavation contactor - An contractor was hired to perform grading operations for roads at a new sub-division. The contractor was following the engineering plans provided by the engineering firm. Unfortunately, the plans were incorrect, leading to an improper slope. When the first rain storm occurred, storm water ran off into the basements of several homes causing property damage. The excavation contractor was named in the lawsuit as well as the engineering firm. The end result:

The excavation contractor was eventually dismissed, but not until $100,000 was spent on defense costs.

Whiskey Distillery (Read the story here) - A bourbon distillery warehouse partially collapsed causing 9,000 barrels of bourbon to seep into groundwater. The EPA responded with an environmental contractor for containtment and cleanup.

Fines of $25,000 for each violation per day in addition to cleanup costs.

Janitorial contractor - Working at a mall, a cleaning company inadvertently mixed cleaners, one ammonia based, the other chlorine based. The result was a toxic cloud of ammonia chloride that caused respiratory distress in dozens of shoppers.

Total cost of this claim: $175,000.
---
What is a Pollutant?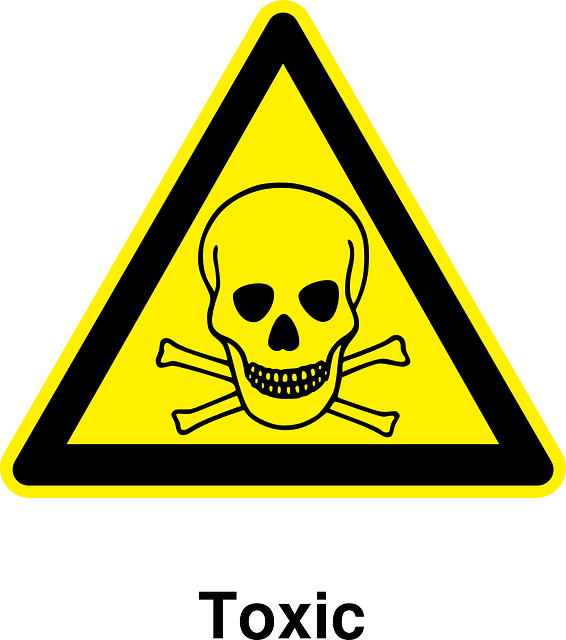 A pollutant is a substance or energy introduced into the environment that has undesired effects, or adversely affects the usefulness of a resource. The term pollutant is not restricted to only hazardous constituents.
It is broadened to include irritants and contaminants which can include many different types of hazardous and nonhazardous materials.
---
Did you know that only 1 out of 20 businesses will purchase pollution insurance? Yet we have found that about 70% of the businesses we review have coverage issues.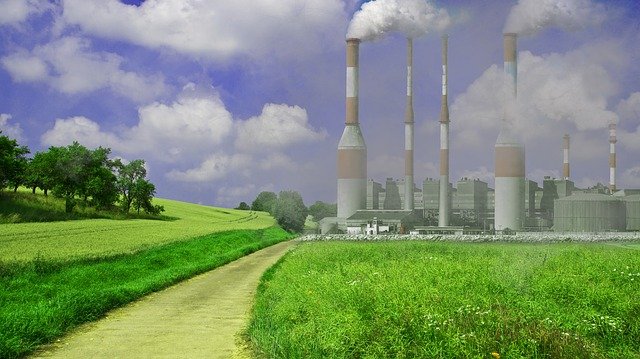 Pollution insurance coverage is not just for environmental businesses. Many businesses assume that they don't have an environmental liability exposure simply because they are not in a specific industry. The fact is nearly every industry faces this exposure including:
Auto Dealerships and Garages
Cannabis
Contractors (any kind)
Craft Beverage
Dry Cleaners
Environmental (all types)
Farms
Food and Beverage
Habitational
Hospitals and Medical Facilities
Hotels, Motels, Resorts
Landfills
Manufacturers (any kind)
Marinas
Municipalities
Real Estate
Schools
Trucking and Transportation Risks
and more!
---