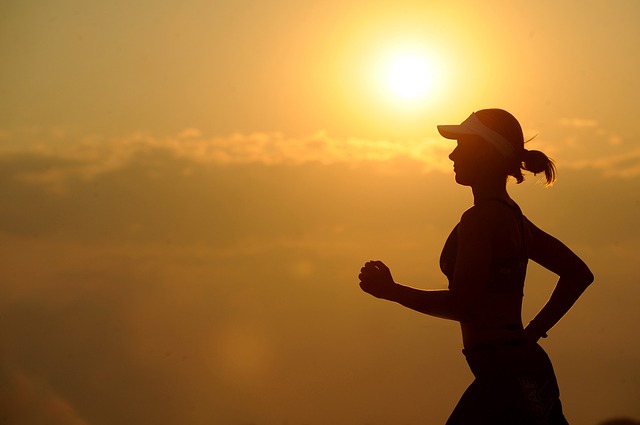 Protecting Your Health
Life is constantly progressing and it can change very quickly. You may review your personal home and auto insurance annually but too often, people forget to review their health insurance programs. This can result in a gap in coverage that could potentially leave your family in financial distress. Don't let this happen to you or your family.
With the continuous changes in the health insurance industry, navigating through the legislation and evolving products can be a challenge. That is why it is important to sit down with a specialist who can help guide you through the complex health insurance world. Our insurance solution providers specialize in health insurance policies for individuals, Medicare supplements, long-term care, disability insurance, life insurance and group coverage for businesses.

Or contact us today to set up a time with one of our specialists. You can reach a solution provider at 800-686-8664 or email ClientService@TOMIA247.com. We look forward to helping you navigate through the options and help you select the coverage that's right for you.