Insurance Solutions with Convenience in Mind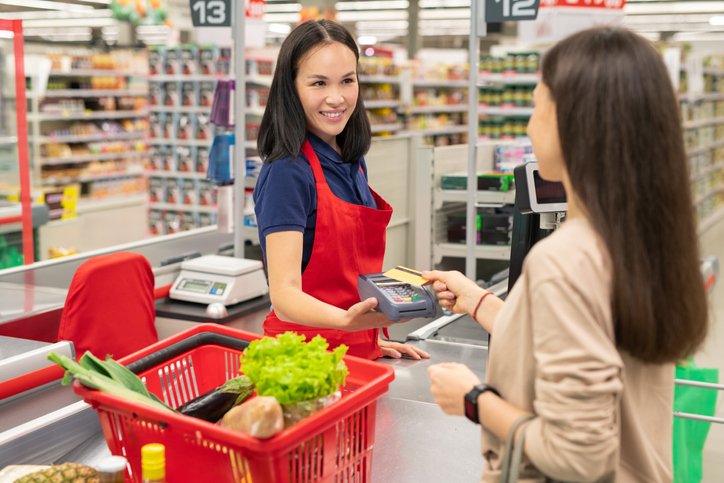 Convenience stores allow you to purchase the items you need with ease. Whether you're making an early morning stop for gas and coffee, a quick snack for the road or some refreshments on the way home - convenience stores are the popular choice for these goods. However, with this convenience comes a number of unwanted risks for the store owners.
We've partnered with the top insurers of convenience stores to help protect you from these risks and more. As your insurance pros, we learn about you, your team, and your business to maximize the value for your annual insurance expense. So why take chances that you'll find yourself "inconvenienced" with poor coverage? Trust your store to the experts at Top O' Michigan Insurance.
---
Property Insurance
Specialized Property Insurance:
Buildings, Business Personal Property, Tenant Improvements and Betterments
Business Income & Extra Expense - Actual Loss Sustained
Business Income due to off-premises utility interruption
Employee Dishonesty
Above ground fuel pumps
Fuel contained in underground pumps
Food spoilage - Covers a loss of perishable stock caused by temperature or humidity changes brought by certain mechanical breakdown or failure, contamination by refrigerants and power outages beyond your control
Outdoor signs and awnings
Equipment Breakdown - Covers physical damage to refrigerators, cash registers, POS systems, ovens, heat/AC units due to mechanical breakdown, short circuits, operator error, power surges and more
Liability Insurance
Casualty Insurance consists primarily of liability coverages, which protect an insured party against injury or damage claims made by other parties.
Policies provide coverage for liability arising out of:
Premises and Operations
Products/Completed Operations
Personal and Advertising Injury
Medical Payments
Liquor Liability
Employment Practices Liability
We live in an age of million-dollar lawsuits, you may also want to add extra liability protection in the form of a Commercial Umbrella Policy. We can tell you more about these plans and if they make sense for you. Contact us today at 800-686-8664 or ClientService@TOMIA247.com for more information about Commercial Insurance for your store.
---