Renters Insurance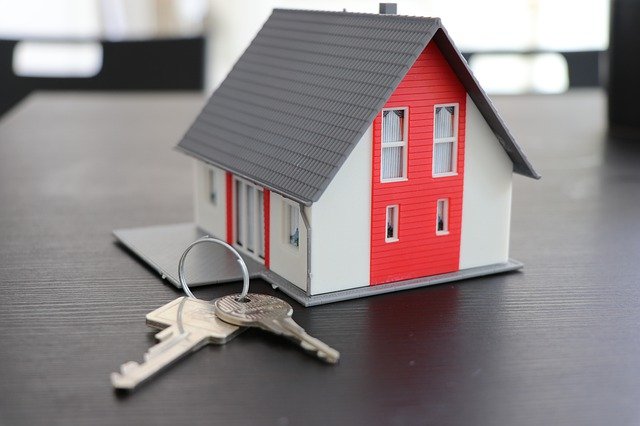 Don't wait until it's too late to start thinking about renters insurance.
We spend a lot of time and energy filling our living spaces with items that make it feel like home—it only takes one unexpected event to have it all stripped away. Renters insurance can give you peace of mind knowing that you and all of your belongings are covered. While policies can vary, most offer coverage for the following:
Personal property coverage: This helps cover the costs to repair or replace belongings that are damaged or stolen due to a loss covered under your policy. Furniture, electronics and clothing can all be covered under personal property coverage. Although landlords typically have a form of property insurance, their policy does not usually cover any personal property within your living space.

A renters insurance policy is intended to help safe guard you from losses to your personal property but this can often times be a challenge because you will need to estimate:

The cost to replace the contents of your home. Using a Home Inventory Checklist can provide you with a better idea of what you have on hand. This can often times be under-estimated because items such as groceries, toiletries or even "hand-me-down" furniture can be undervalued.

Additional living expenses: If the apartment or home you're renting becomes uninhabitable, your renters insurance policy can pay for your relocation costs as well as anything considered an extra expense under the policy—such as laundry, meal or storage-related costs.
Personal liability coverage: If someone is injured or their personal items are damaged on your rented property due to negligence, personal liability coverage can help pay any medical bills or damages, up to your policy limit.
Additional Coverages to Consider
Renters insurance is there to not only protect the belongings in your home, but so much more.
---
'Get a Quote'

to protect your personal belongings and liability with a renters insurance solution!
---
Top Ways to Save On Your Premium
Consider raising your deductible.
Invest in a home security system.
Update exterior locks to dead bolts.
Install smoke alarms.
Select an automatic payment method
Monitor your credit rating.
Ask about our multi-policy discounts