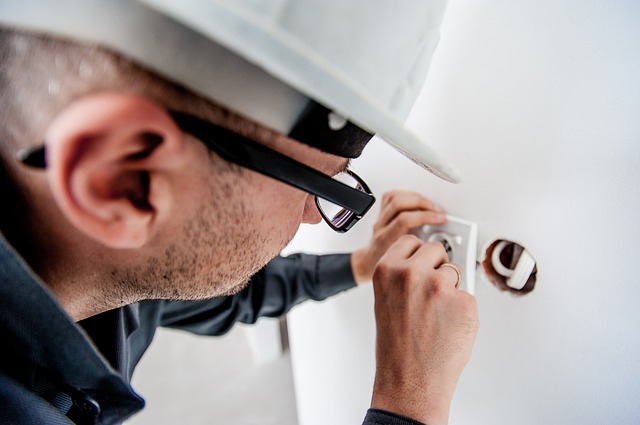 Michigan Worker's Compensation
Running your own business means you're often wearing many hats and always looking for a way to set your company apart. Maybe this means investing in the newest technology or providing better equipment to improve operations. Many business owners find a key difference is their staff. These are the people on the front line, working with your customers and products daily.
With insurance, we're able to protect your building, income, stock, vehicles and more. Your employees make the difference day in and day out which is why we want to help make sure they're taken care of in the event they are injured at work.
Nearly all employers in Michigan are subject to the Workers' Disability Compensation Act. This Michigan law requires that every covered employer must provide some way of assuring that benefits are paid to its workers if they become injured while on the job. This is where Top O' Michigan Insurance comes in to help.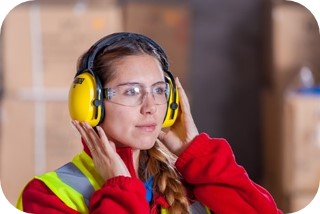 Workers' Compensation provides for the payment of four types of benefits:
Medical benefits
Income benefits
Death benefits
Rehabilitation benefits
---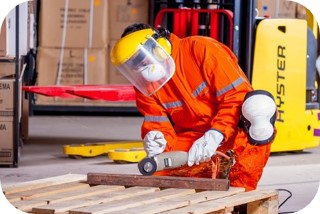 Your employees are like family and in the event they are injured, we want to be sure they're properly taken care of if they sustain an injury at work.
Likewise, we want to work with you to help prevent possibly accidents and injuries before they happen and help safeguard you as an employer against costly claims.
We have partnered with the best Workers Compensation companies in Michigan to provide not only a competitive price but other benefits to make your business a safe place to work.
Some of the unique features of these Workers Compensation programs include:
Higher Employer Limits up to $2,000,000
Loss Control Services
Safety Manuals, Training, and Loss Prevention Materials
24-Hour Work Injury Nurse Hotline
Return To Work Program
Employee Handbook Assistance
Fraud Investigation
Safe Workplace Discounts
Group Discounts
Dividend Programs and more
---
Contact us today for more information about Workers Compensation Insurance or fill out our online quote form.
Click here for Frequently Asked Questions