Insurance Coverage You Can Have Faith In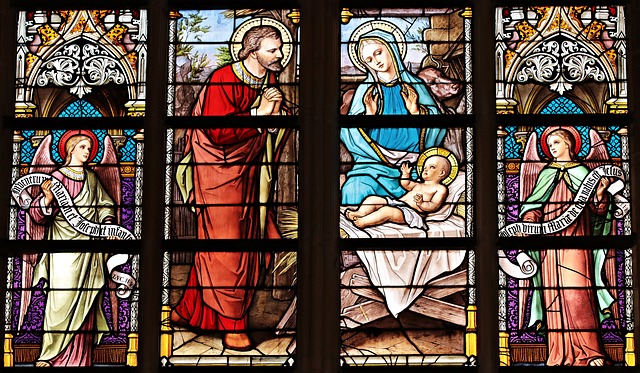 You play an important role in lives each and every day by helping your members grow in their faith and spreading your mission throughout the community. We feel that is where your focus should stay. So when it comes to insuring your church, you can confidently put your faith in Top O' Michigan to protect your congregation.
We understand the specific needs of your organization because we're involved right there in your community. We know about the services you provide to benefit others and the opportunities created for the greater good. With so many individuals depending on you, we have designed a custom insurance policy for churches to provide strength when the unexpected happens.
You put your congregation first so be sure you have the right insurance that puts them first too. Contact us today at 800-686-8664 or email BusinessDevelopment@TOMIA247.com.