Raise a Glass - Michigan Breweries, Distilleries & Wineries!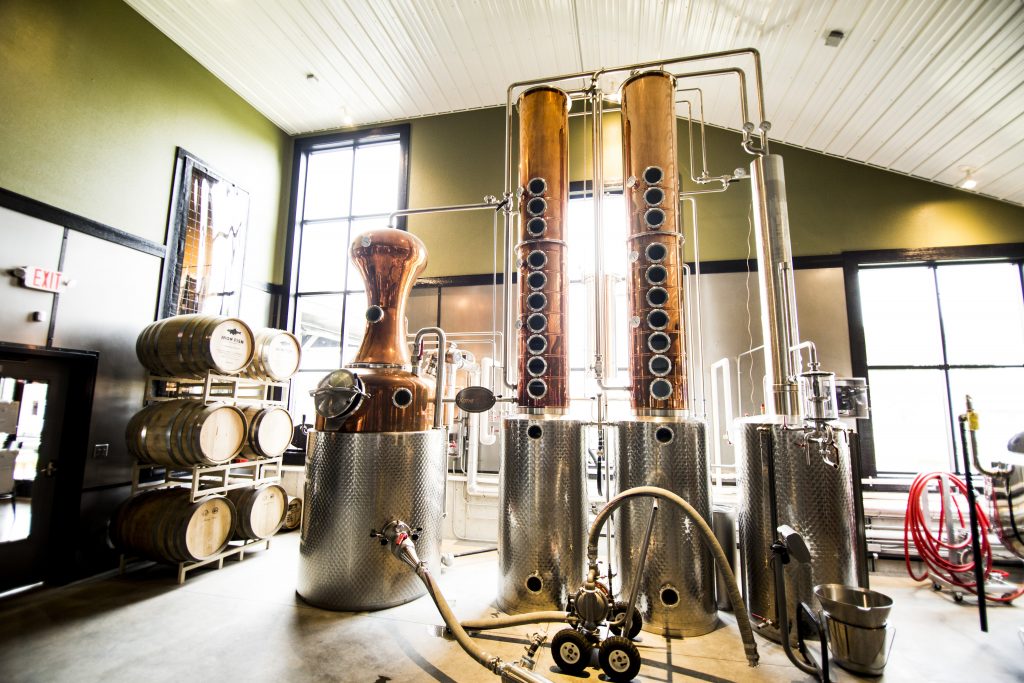 We understand that in order to create exceptional craft beverages, everything in the process has to be customized and blended until it is just right. At Top O' Michigan Insurance, we believe the same thing goes for your insurance solution.
We approach your insurance solution with the same care and dedication you put into running your business and producing great tasting products. This means touring the facilities to identify your risk and speaking with distillers, distributors and retailers to gain an intimate understanding of your entire distillery business from the ground up.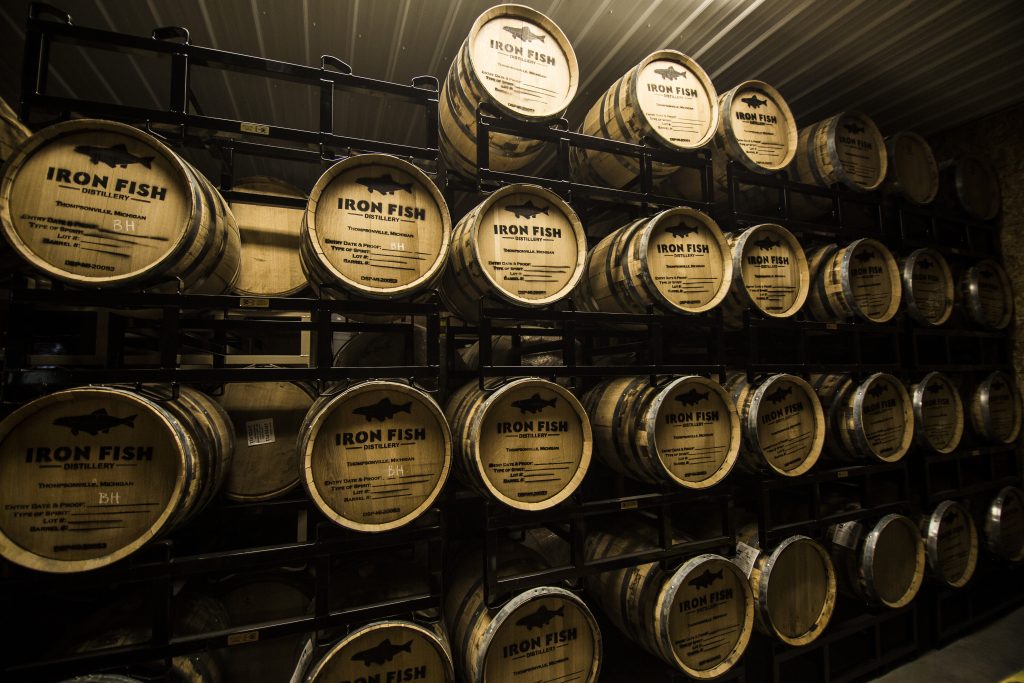 ---
It Could Happen to You...


Processing errors can be added to your policy, giving you additional coverage that is not part of the standard commercial property coverage form. This includes coverage for sudden and accidental damage to craft beverage products caused by unintentional blending of products, unintentional inclusion of water that alters or dilutes the product, over-addition or under-addition of any chemicals or ingredients to the product, or inclusion of any chemicals or ingredients purposefully used in manufacturing but incorrect for the batch.


Due to an over-addition of an ingredient that you aren't able to correct, your beer is unfit for consumption. Processing errors coverage protects your business by covering the cost of the beer that is unfit for sale or distribution.

In the process of making a blended wine, an employee accidentally blends the wrong varietals. The flawed blend isn't correctable, and the wine is undrinkable. When you insure your business with processing errors coverage, you protect your business's bottom line from the cost of a wine that is not consumable or has diminished value.
Delivery Errors or Omissions can be added to your policy, giving you additional coverage that is not part of the standard General Liability coverage. This includes coverage of financial damages your company could be liable to your customers for as a result of an error in the delivery process.


A customer's order was incorrectly filled in the warehouse, which was not discovered until the shipment was delivered. As a result of the misdelivery, the customer suffered a financial loss.

Your delivery truck breaks down, preventing the on-time deliver of products needed for a customer's event that afternoon. Due to the missed delivery, your customer lost out on revenue at the event.
It has been an exciting adventure and your product is starting to take off throughout the state. Then one night at an off-site tasting event, things get out of hand and some customers really overindulge. you find out later that a serious auto accident involved one of the patrons. Nearly a year later, you are served with a notice that you are being sued because you provided samples at this event.
What happens next? Could you really be liable? Are you covered for this? Could you lose everything you have worked so hard to build?
Cheers! Our coverage also comes with a commitment to safety, training and risk management. We focus on the responsible selling and serving to help you decrease the likelihood of a claim against your business. Why take a chance that your current policy will leave you "running dry" when you need it? Trust Top O' Michigan Insurance for your brewery, distillery or winery insurance solution.