Raise a Glass - Michigan Breweries, Distilleries & Wineries!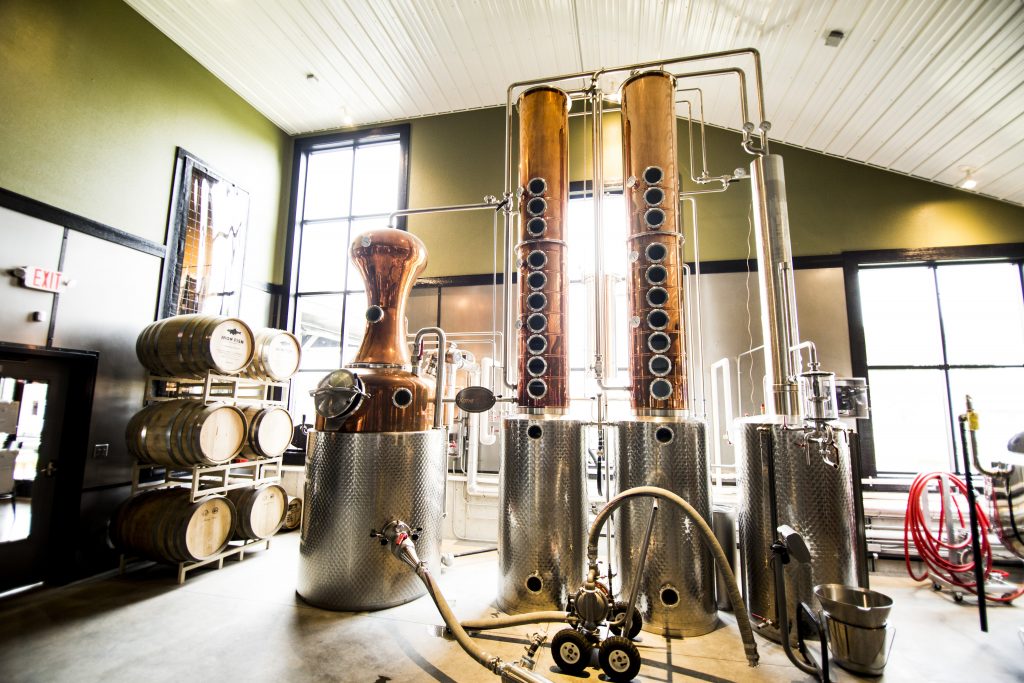 We understand that in order to create exceptional craft beverages, everything in the process has to be customized and blended until it is just right. At Top O' Michigan Insurance, we believe the same thing goes for your insurance solution.
We approach your insurance solution with the same care and dedication you put into running your business and producing great tasting products. This means touring the facilities to identify your risk and speaking with distillers, distributors and retailers to gain an intimate understanding of your entire distillery business from the ground up.
Cheers to your solution!
Our coverage also comes with a commitment to safety, training and risk management. We focus on the responsible selling and serving to help you decrease the likelihood of a claim against your business. Why take a chance that your current policy will leave you "running dry" when you need it? Trust Spire Insurance Solutions for your brewery, distillery or winery insurance solution.
OR
---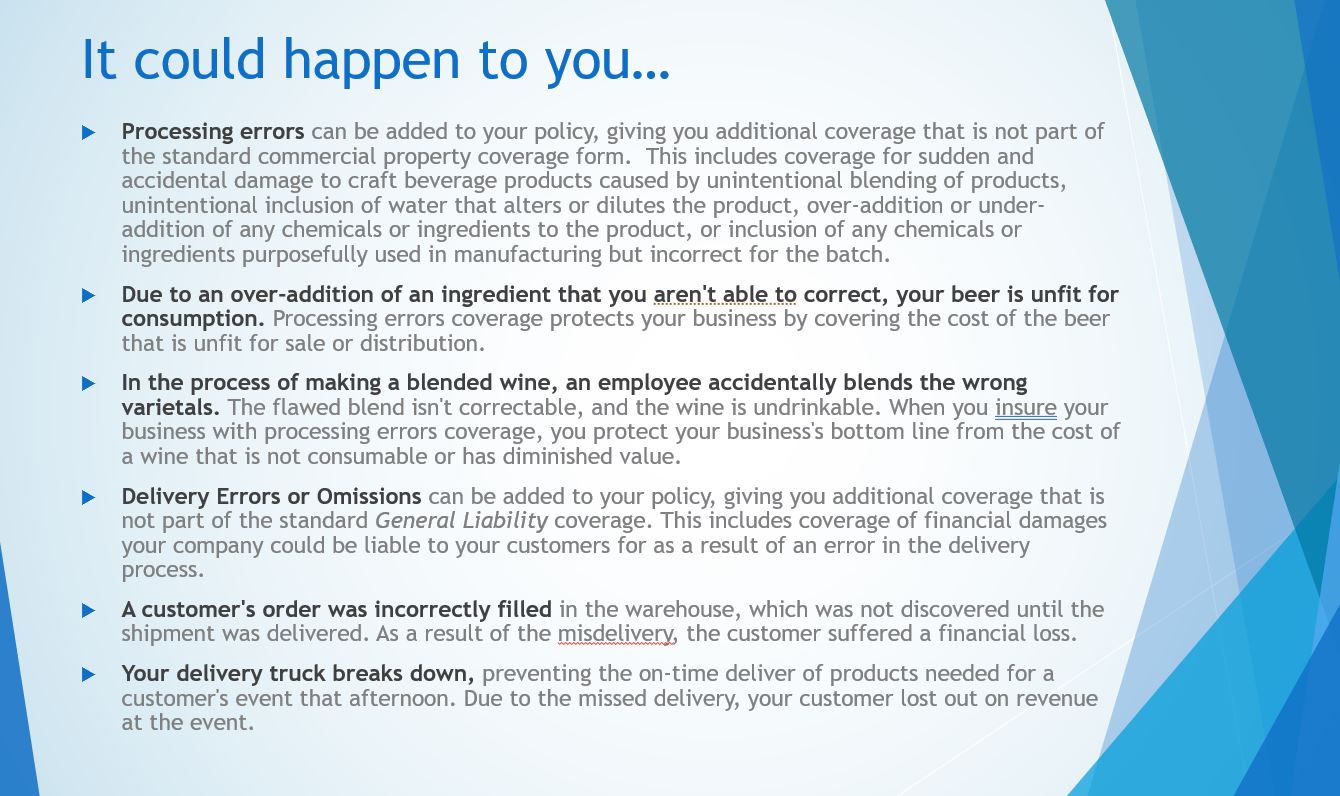 ---
Are my craft beverages considered pollutants?!
(Click the image below to read more about this story)