Life Insurance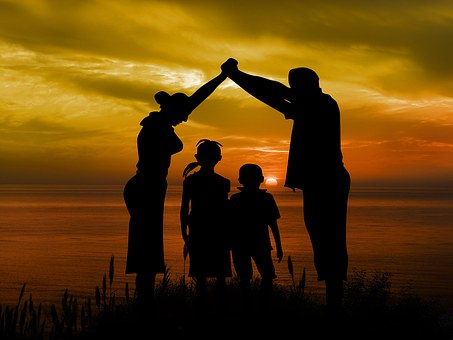 The topic of life insurance can often seem unnerving however, every family member has a need for life insurance. Did you know that 70% of households say they would have trouble covering everyday living expenses within months of a primary wage earner's death. To put it simply, life insurance may be one of the most important decisions and purchases you'll ever make. Although no one really wants to think about life insurance, if someone else is depending on you financially - this is not a topic you can avoid.
You insure assets such as your home and car, but your most important asset is your ability to earn an income. In the event of a tragedy, life insurance can help your loved ones:
Pay for funeral costs
Pay off outstanding debt such as mortgage, credit cards and other loans
Help pay ongoing living expenses and other bills
Continuation of a family business
Protect your spouse's retirement plans
Finance future needs such as your children's education
It is never too late to get started and the process of getting life insurance doesn't have to be hard. Top O' Michigan Insurance has made it easy to walk through and determine how life insurance can help protect you, your loved ones, and their future. Have any of these happened to you in the past year or will happen within the next 12 months? Check all that apply to you and your immediate family.

If you check any of these life events, you should meet with our life insurance professionals to ensure your current plans still meet your needs. Reach out to us at ClientService@TOMIA247.com or fill out a quote request here.
You can also calculate your life insurance needs here courtesy of LifeHappens.org