National Safety Month 2019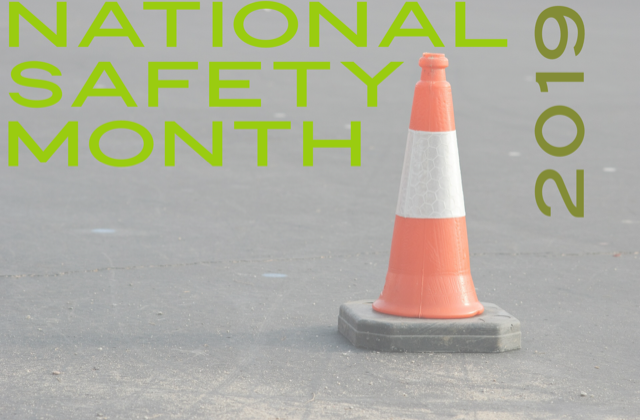 Did you know that every three minutes, someone dies from something 100% preventable? June is National Safety Month which is a call to action to help reverse this trend. Not only in June but through the year, Top O' Michigan Solutions remains dedicated to helping you improve safety at your workplace, home, beach and beyond!
Each week of June is focused on a particular area of safety:
You can access an endless library of safety information from the National Safety Council here. Plus, we will continue to update our website with safety materials from our partner companies. If there is something specific you would like help in improving at your place of work, around the house, at school, etc - please reach out and contact us here.
Workplace Safety
Top O' Michigan is devoted to helping make your workplace safer so you and your employees can make it home safely. Using tools unique to Top O' Michigan, we will help you with OSHA compliance and improve workplace safety, which can ultimately help you reduce company costs.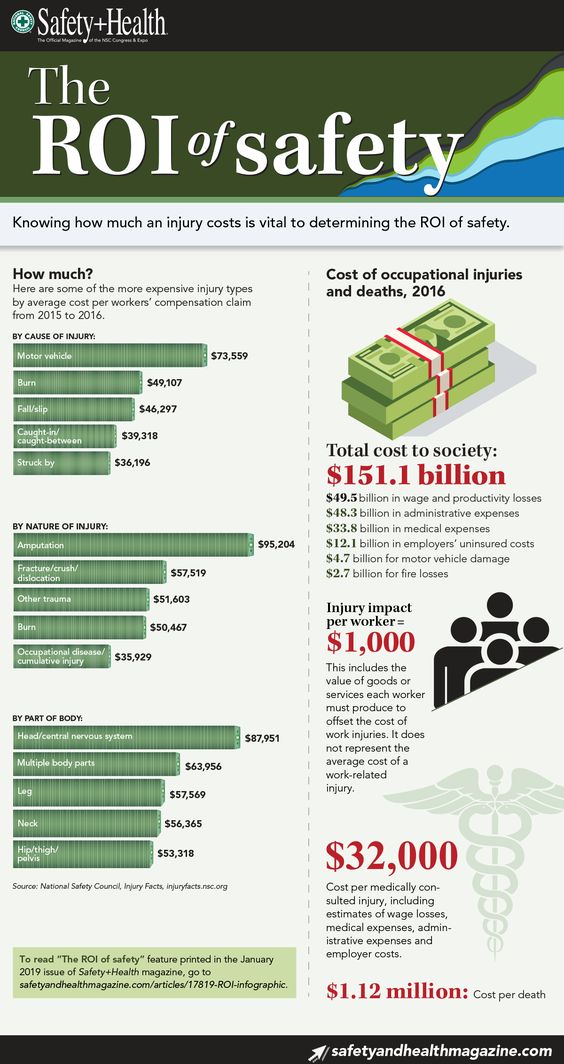 ---
The Hierarchy of Controls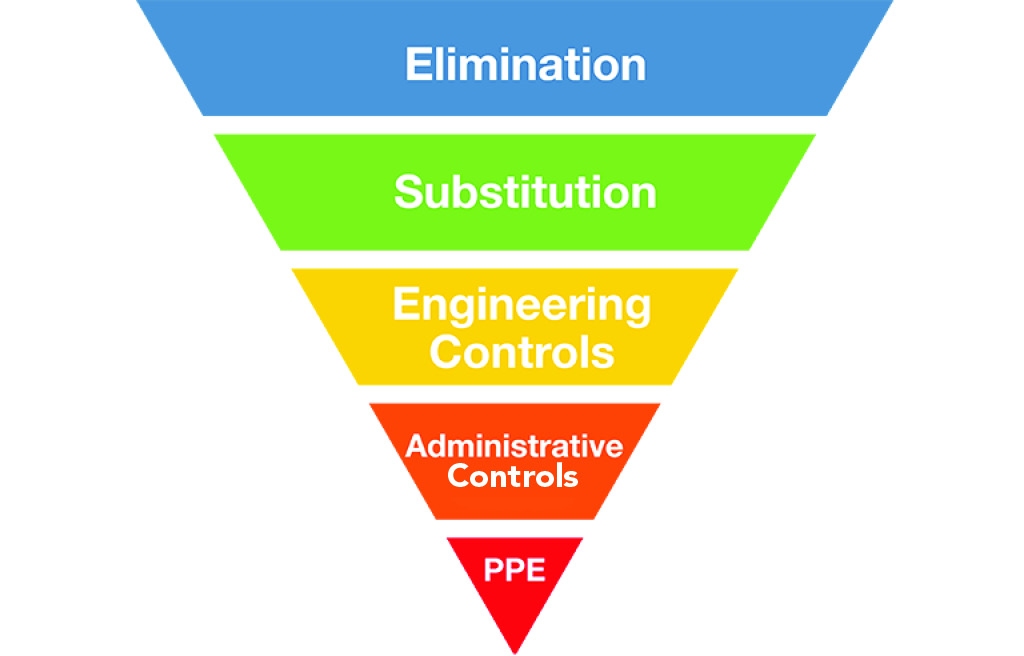 Top O' Michigan Solutions is dedicated to helping you make your workplace safer so everyone can make it home to their families. This begins with identifying and mitigating exposures to occupational hazards. The hierarchy of controls is a strategy for safety that singles out hazards, before work starts. According to the National Institute for Occupational Safety and Health (NIOSH), the hierarchy starts with the controls that are perceived to be the most effective. We agree that safety and elimination of hazards is the most important and Top O' Michigan will help round our your insurance solution with the right coverage to finance the risk.
As defined by NIOSH, it flows as follows:
Elimination

– Physically remove the hazard
Substitution

– Replace the hazard
Engineering controls

– Isolate people from the hazard
Administrative controls

– Change the way people work
Personal protective equipment– Protect the worker with PPE
You can read more from the National Safety Council regarding The Hierarchy of Controls here.