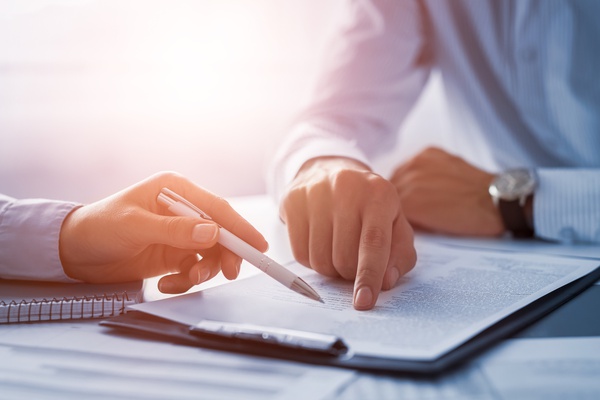 Waiver of Subrogation: What is it?
Posted: 1 month, 2 weeks ago
When you're shopping around for commercial insurance, you'll likely come across the term waiver of subrogation or subrogation waiver as part of your contract terms. Read ahead to find out what this is, and if you should consider the additional coverage.
---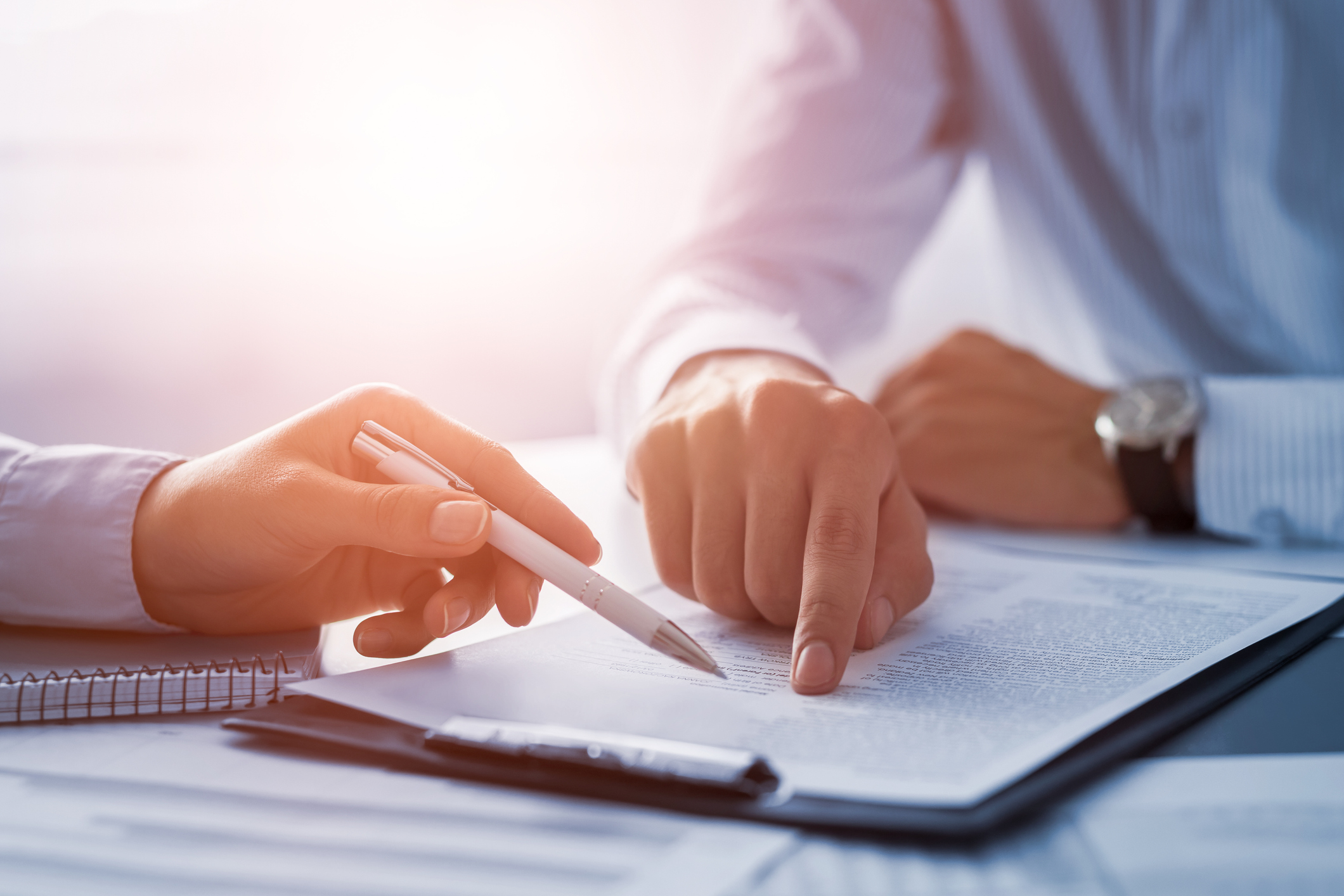 ---
If you are in the business of working with subcontractors, you would be wise to consider the added protection of a waiver of subrogation. A waiver of subrogation is an agreement set between two parties that removes the right to take legal action against the waiver holder. Simply put, it prevents you from being brought into lawsuits caused by negligence on the part of others.
Here is an example of how they work:
A homeowner owner hires a general contractor to add an addition to their home.
The agreement between the homeowner and general contractor specifies a Waiver of Subrogation clause saying that since the homeowner's insurance covers all damages during the project, the homeowner waives their right to take legal action against the contractor.
A subcontractor is hired by the general contractor to complete work. The agreement between the subcontractor and general contractor contains a similar provision in the policy.
During the construction project, the subcontractor accidentally starts a fire that destroys the building, resulting in a loss of $1 million.
The homeowner's insurance pays the damages, and the project owner isn't able to sue the general contractor or the negligent subcontractor to recover the loss.
Because of the Waiver, no other parties or insurers face potential litigation. The waiver isolates coverage for the damages to the homeowner's insurance policy.
While there is often an added cost for this endorsement, the premium difference is minimal compared to the potential time and money that could be spent in a lawsuit. It also helps to maintain professional relationships with clients when issues arise which can be invaluable for conflict resolution.
To waive or not to waive? That is not a question, but an answer you don't want to revisit later on.
---
Sources: https://www.quakerma.com/should-your-clients-sign-a-waiver-of-subrogation/
Disclaimer: This Blog/Web Site does not provide insurance or legal advice. This site is for educational purposes only as well as to provide you with general information and a general understanding of insurance, not to provide specific legal advice or specific contract advice. Viewing this site, receipt of information contained on this site, or the transmission of information from or to this site does not constitute a client relationship.
The information on this Blog/Web Site is not intended to be a substitute for professional insurance or legal advice. Always seek the advice of a licensed agent in your state pertaining to insurance and legal issues.
Share on Facebook
---