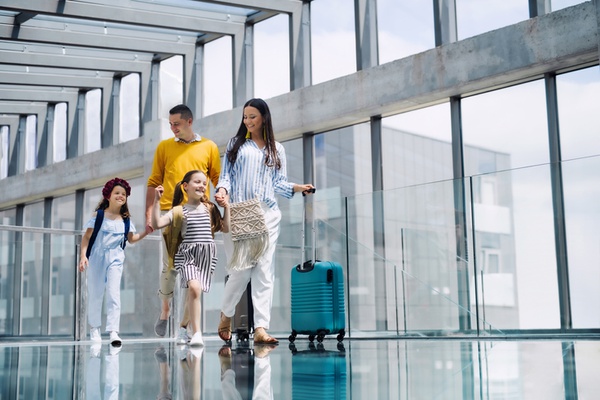 Holiday Season Means Holiday Travel
Posted: 3 weeks, 2 days ago
Is your holiday season travel covered?
Holiday travel, and travel in general, has certainly looked different in the past year and a half. Many people have had to cancel some sort of travel plan in their lives, but it seems we've all had to cancel a few more than we'd like recently - at least I know I have. The thing is, it seems every company has a different cancellation policy and there are things that can cause us to cancel that we may have never considered. That's why it's more important than ever to make sure your travel is covered.
A lot of companies try to accommodate our travel, such as COVID-19 cancellations or they help rearrange our travel plans in the event of a strike, but some things are simply beyond their scope. Below you'll find a number of unforeseen challenges anyone can face as they travel through the holiday season (or really any time).
Personal/family illness or injury

Property damage that delays/cancels your travel plans, such as a tree finding its way into your home

Jury duty

Lost/stolen passport for you or someone in your party

Military orders (thank you for your service, by the way)

Political/social unrest
Travel insurance can help defray or even cover the costs of cancellations. But most importantly, it can help cover medical costs that you might incur when traveling abroad. I enjoy a good adventure, but adventures can have risk of injury. Having that added protection really makes it easy for me to keep those worries out of my carry-on luggage. Give us a call (800) 686-8664 or chat with us online, we'd love to hear about where you're going on vacation and make sure that your coverage can help you enjoy it a little more. We're here to be Your Insurance Solution Provider.
For more risk management guidance or questions about your policy's coverage limits, contact us today.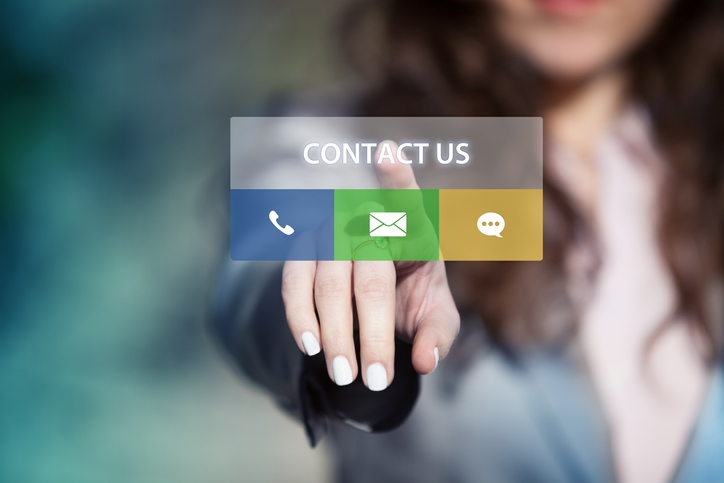 ---
More Industry News
Want to stay up to date on the latest community and insurance news? You can find more on important topics on our blog.
About Top O' Michigan Insurance Solutions:
At Top O' Michigan Insurance Solutions, we pride ourselves on using our skills to provide clients with competitive pricing, stability and understanding, and peace of mind. With eight locations throughout Michigan and 24/7 client access, our team is your 'expert buyer' of insurance for home, auto, farm, boat, motorcycle, business owners, workers compensation, bonds, life and health, employee benefits and more.
We will provide unparalleled and caring service to our clients through our knowledgeable staff and give back to our employees, agency, industry and our communities. Part of our mission is to give back to the Michigan communities we serve. This is something we take action on through We Care and you can learn more about our community outreach at TOMIA247.com/WeCare.
National Resources, Locally Sourced.
---
Disclaimer: This Blog/Web Site does not provide insurance or legal advice. This site is for educational purposes only as well as to provide you with general information and a general understanding of insurance, not to provide specific legal advice or specific contract advice. Viewing this site, receipt of information contained on this site, or the transmission of information from or to this site does not constitute a client relationship.
The information on this Blog/Web Site is not intended to be a substitute for professional insurance or legal advice. Always seek the advice of a licensed agent in your state pertaining to insurance and legal issues.
Sources: telegraph.co.uk
Share on Facebook
---