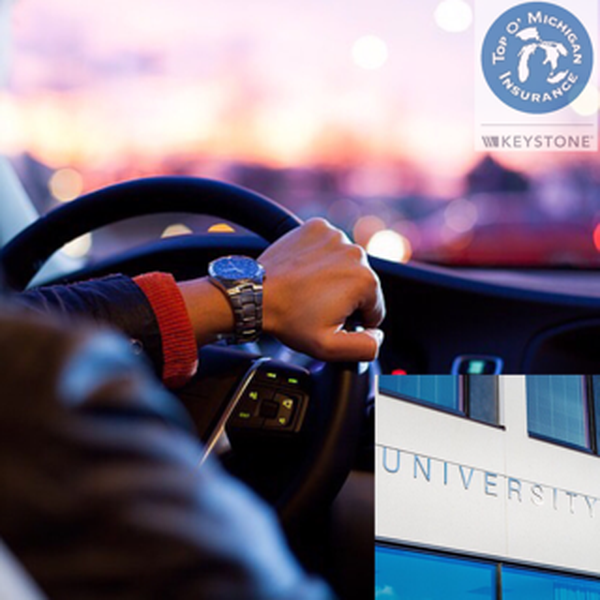 Back to School - Insurance with Kids Away at College
Posted: 1 year, 3 months ago
School is Back in Session!
School is back in session and many people have kids going off to college. That means a lot of changes can go on with your insurance policies, what coverage is extended and what insurance policies you can put in place to help protect your family.
Auto Insurance
Some kids leaving for college will keep their vehicle at home while many others will be taking it with them. There are a number of changes that can be made during this transition as well as some that are required to be made. For those students that are going 100 miles or more away to school you can change their rating to Student Away. For those students taking the vehicle with them, they will need to update their garaging address. This is a good time to review the policy language in your auto insurance policy. Some policies require the insured to notify their insurance agent regarding this type of change for the garaging address. Your auto policy most likely has wording similar to this:
REMINDER: The policy contract requires you notify us within 30 days of any changes to your address, where
your car is garaged, how it is used, vehicle operators, or changes to vehicle ownership or registration. Please
review how your vehicles are currently rated on this policy and contact your Sales Representative shown above,
to report any errors, omissions, or changes. Failure to do so could affect your coverage.
Be sure you keep your insurance agent in the loop with changes in drivers, garaging address changes or students away at school so you'll never be without coverage.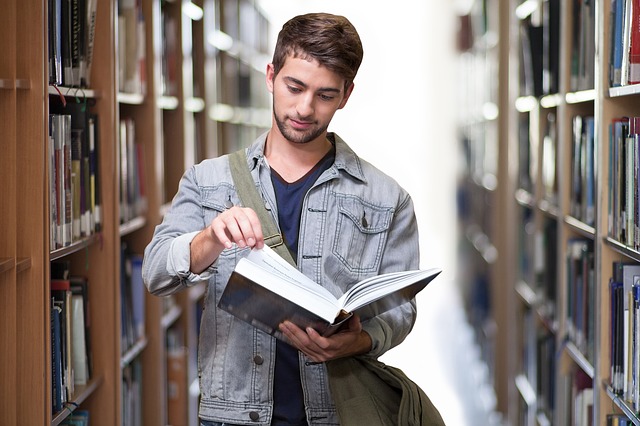 Renters Insurance
As you're packing for college, many are thinking more about classes, clothes, the right laptop, books, or seeing friends than insurance. Regardless of where a student decides to call home for the school year, it is important to protect your possessions. Just because you think a "poor college student" doesn't have anything important to cover, most students have personal items like electronics, furniture, clothing and even jewelry. In addition, college parties can often bring unwelcome opportunities for troubling including injuries to a guest or property damage to your place.
You're in luck! Renters insurance is really a bargain for the basic protection you get. It helps cover your personal property, liability and additional living expenses.
Personal property.

Protects the value of your belongings from a covered event anywhere in the world, such as damage from a natural disaster, loss or theft. Common exceptions include flooding and earthquakes.
Liability.

Protects you against a claim or lawsuit if you accidentally hurt someone, or a visitor is injured in your rental.
Additional living expenses.

Pays for temporary housing and meals if you can't live in your rental while covered damages are repaired.
Whether a college student really needs rents insurance depends on where they live and the coverage that may be extended to them from their parent's homeowners policy. Generally, a student living at home will remain covered by their parent's homeowners policy. To avoid caps on coverage or a gap, it is best to consult with your insurance agent to get the appropriate coverage for each situation. For the money, go with your own renter's policy to manage this risk. Give one of our Licensed Solution Providers a call today at 800-686-8664 or email ClientService@TOMIA247.com to find out what's best for your college student. Time to hit the books!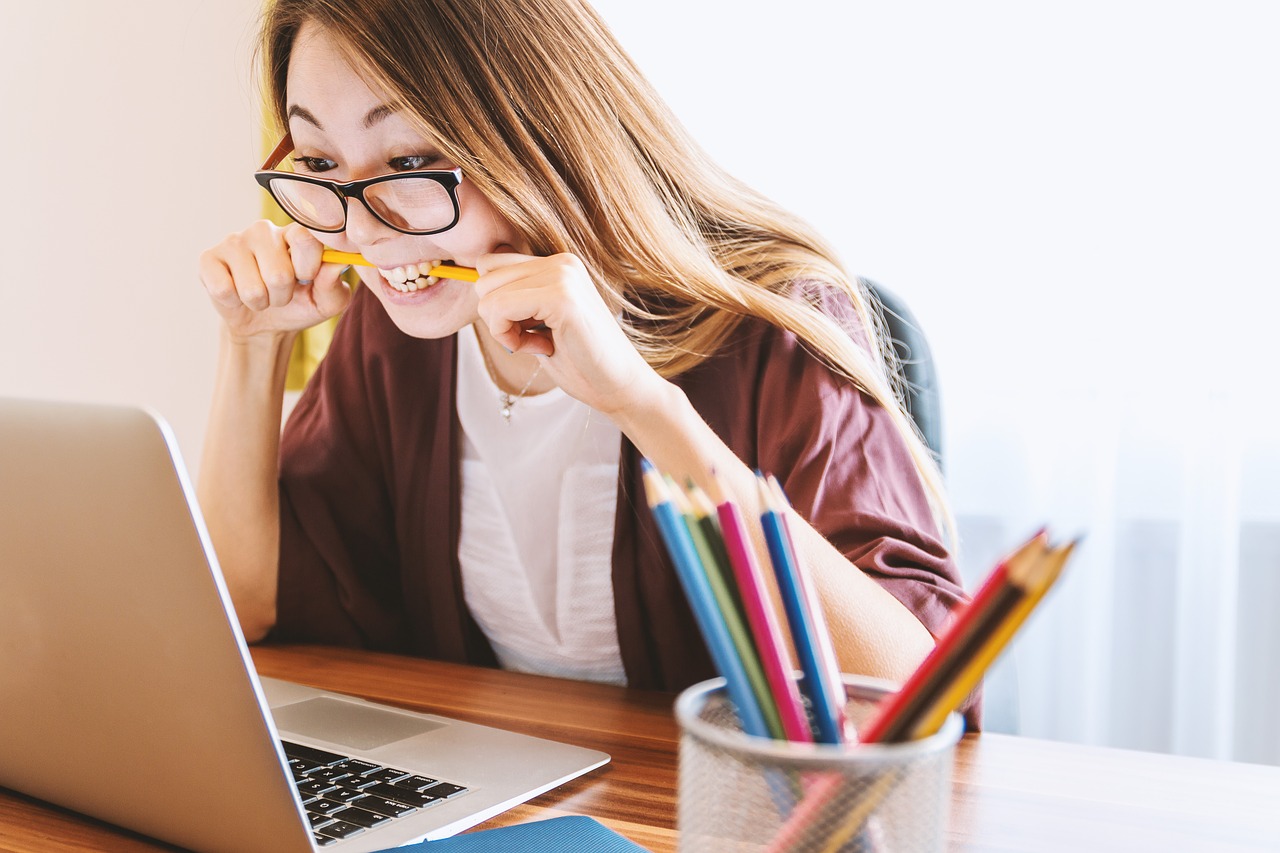 Share on Facebook
---