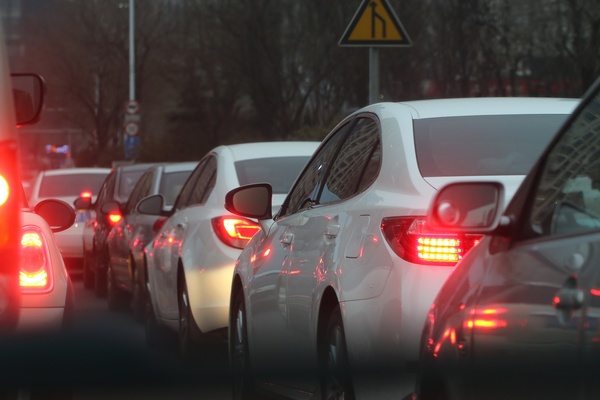 Auto Insurance Reform Bill Passed
Posted: 1 year, 2 months ago
Michigan Lawmakers Pass Auto Insurance Reform Bill
After more than four decades under the current no-fault system, Michigan is about to see major reform for the first time since the No-Fault Automobile Insurance Law took effect in 1973. Last week, Governor Whitmer signed a bill into law that contains a number of sweeping changes to the No Fault Act. While we are still reviewing all 125 pages of the law to understand these changes and their potential impacts, we thought we'd share a brief summary given the current level of interest.
In a statement on Friday, May 24, Governor Gretchen Whitmer wrote:
"This plan will help drivers from Detroit all the way to the U.P. It guarantees lower auto insurance rates for eight years, protects people's choice to pick their own insurance and coverage options while preserving the safety net, and bans insurance companies from using discriminatory non-driving factors when setting rates."
As reported in last Friday's NewsNow, the legislature overwhelmingly passed a bipartisan no-fault reform package after weeks of negotiations between the legislative leadership.
Allows an insured person to select an Unlimited, $500,000 or $250,000 Personal Injury Protection (PIP) option.
Allows seniors on Medicare to opt out of purchasing PIP coverage entirely, and allows Medicaid recipients to purchase a PIP policy of $50,000.
Permits enhanced coordination with health insurance. For insureds who select the $250,000 PIP option, the bill will allow for 100% PIP reduction with health coverage that covers injuries related to an auto accident.
Includes a mandatory rate rollback on the PIP line of the auto policy. The rollbacks are:

10% for Unlimited coverage
20% for $500,000
35% for $250,000
45% for $50,000
and 100% PIP reduction for Medicare or Enhanced opt-outs.

Freeze PIP rates until 2028
Increases current minimum coverage of residual liability insurance from $20,000/$40,000 to $50,000/$100,000.
Increases the mini-tort provision from $1,000 to $3,000.
Prohibits the use of most non-driving rating factors. Insurers will still be allowed to use credit information and territory as a rating factor.
Creation of a statutory form by Department of Insurance and Financial Services (DIFS) that requires the insured's signature acknowledging coverage level. This is a consumer protection issue since the current no-fault system has been in place for over 40 years and has been advocated for by Michigan Association of Insurance Agents.
Establish an anti-fraud unit within DIFS

Implement a medical fee schedule for medical services based on Medicare fee schedules

Place limitations on family-provided attendant care services to 56 hour per week
What's Next?
Important to note is the date the new law goes into effect: July 1, 2020. We will be your source in the upcoming weeks and months on the changes resulting from no-fault reform and the impact these have Michiganders.
Will the auto insurance reform bill actually save you money?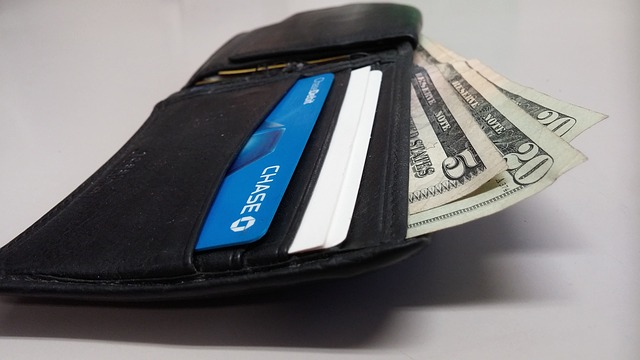 MCCA Change: Effective July 1, 2019, the MCCA Assessment is increasing $28 per vehicle, per year.
The assessment for Antique and Collectible Autos is increasing $5.00 per vehicle, per year.
While this senate bill took an important step towards reforming the outdated and broken Michigan no-fault system, often times bills include loop holes. There are many professionals who believe it may not have the same impact as expected.
This bill also does not address the issue of collision costs. Have you looked at your most recent collision repairs? With new technology in windshields, bumpers and other areas of the vehicle, the cost for repairs in increasing rapidly.
Share on Facebook
---