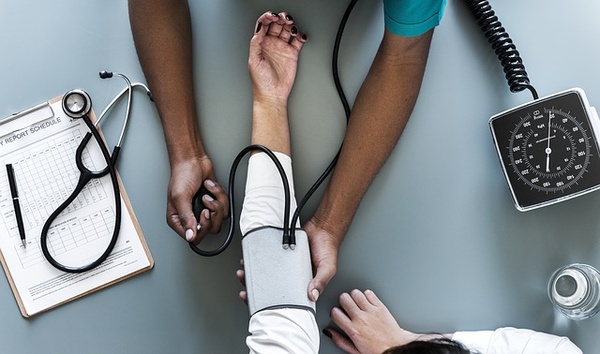 Disability Insurance - How Much Do You Need?
Posted: 1 year, 11 months ago
How Much Disability Insurance Do You Need?
May is Disability Insurance Awareness Month which means this is a great time to begin the conversation of how you can protect your ability to earn an income. One third of workers are concerned about becoming sick or disabled and not being able to work - yet only 20% have disability insurance. 2018 Insurance Barometer Study, Life Happens and LIMRA.
According to the Life Happens survey in 2018, 88% of employed Americans know much more about their favorite TV show than their disability insurance(41%). Often times, individuals don't imagine becoming disabled in their lifetime however, you actually have a 3 in 10 chance of suffering a disability that keeps you out of work for 90 days or longer at some point during your working career.1 You may think if you don't work in a dangerous profession, that you won't need disability insurance. Keep in mind that 90% of disabilities are caused by illnesses, not accidents.2
Are you thinking about disability insurance and how you can protect your financial future yet? So where do you start? The first step is determining how much disability insurance you need. You can use a simple worksheet like this:
Once you've determined what amount you need for disability, reach out to your insurance solution provider to protect your income at 800-686-8664, ClientService@TOMIA247.com or contact us here!
1 The Real Risk of Disability in the United States, Milliman Inc., on behalf of the LIFE Foundation, May 2007
2 The Council for Disability Awareness, Long-Term Disability Claims Review, 2010
Share on Facebook
---