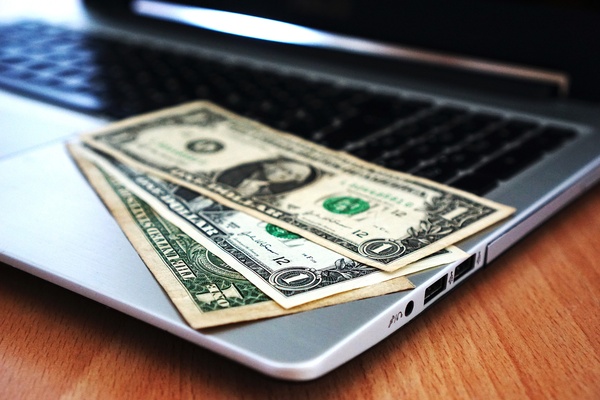 The Cheapest Auto Insurance Could Be an Expensive Mistake
Posted: 1 year, 7 months ago
The Dangers of Buying Insurance Only on Price
Insurance is an essential investment that helps by providing critical financial protection in the event of accidents, fire, theft, injury/death and more. The other side of this is that many view it as a pricey investment each year but it is more affordable than paying these costs out of pocket. Depending on what you're looking for, we can help find an affordable option for you.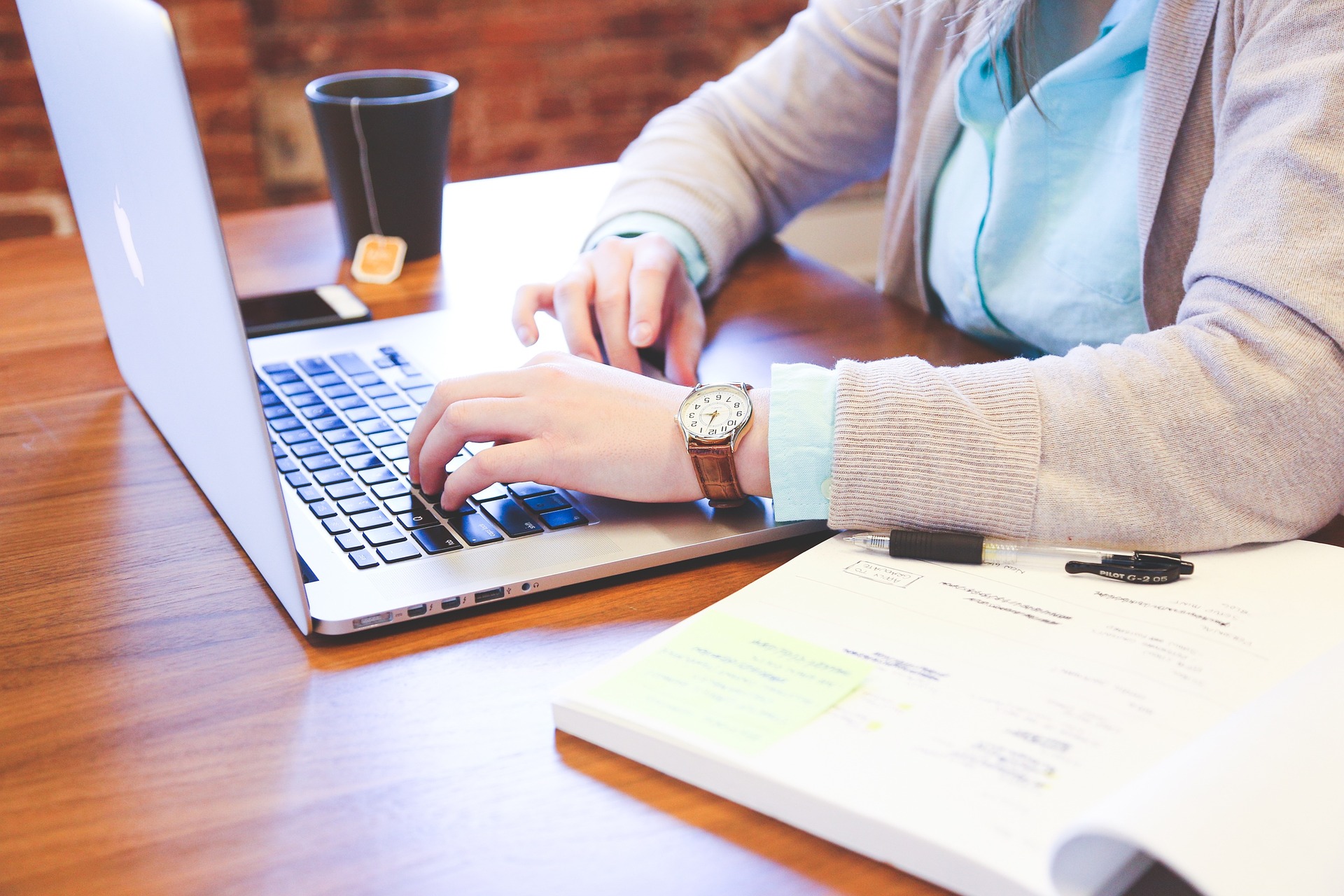 We see so many commercials from dozens of insurance companies offering 15% savings in 15 minutes or that they'll show you a price comparison of other companies so you can choose the cheapest option. This is where the danger lies. Should you really choose your auto insurance based solely on the company name and lowest price? Do you really trust your insurance protection to be figured out in 15 minutes?
Imagine you are in the market for a new car. A vehicle that will be reliable, protect your family riding in it, safely handle through the winter months, and have the capabilities to haul what you need. There are probably some features you would want: seating capacity, drive system, safety rating, air bags, navigation, etc. The last step before purchasing your new family vehicle is to choose a company and price at the dealership:
Volkswagen - $9,999
GMC - $21,999
Chevrolet - $22,984
Ford - $48,899
Lexus - $43,270
Lincoln - $54,900
Perfect! What a deal, you can get a Volkswagen which you've heard great things about. Many of their advertisements boast about safety and reliability and it is only half the cost of the next in the list. Climb on in and take it for a spin...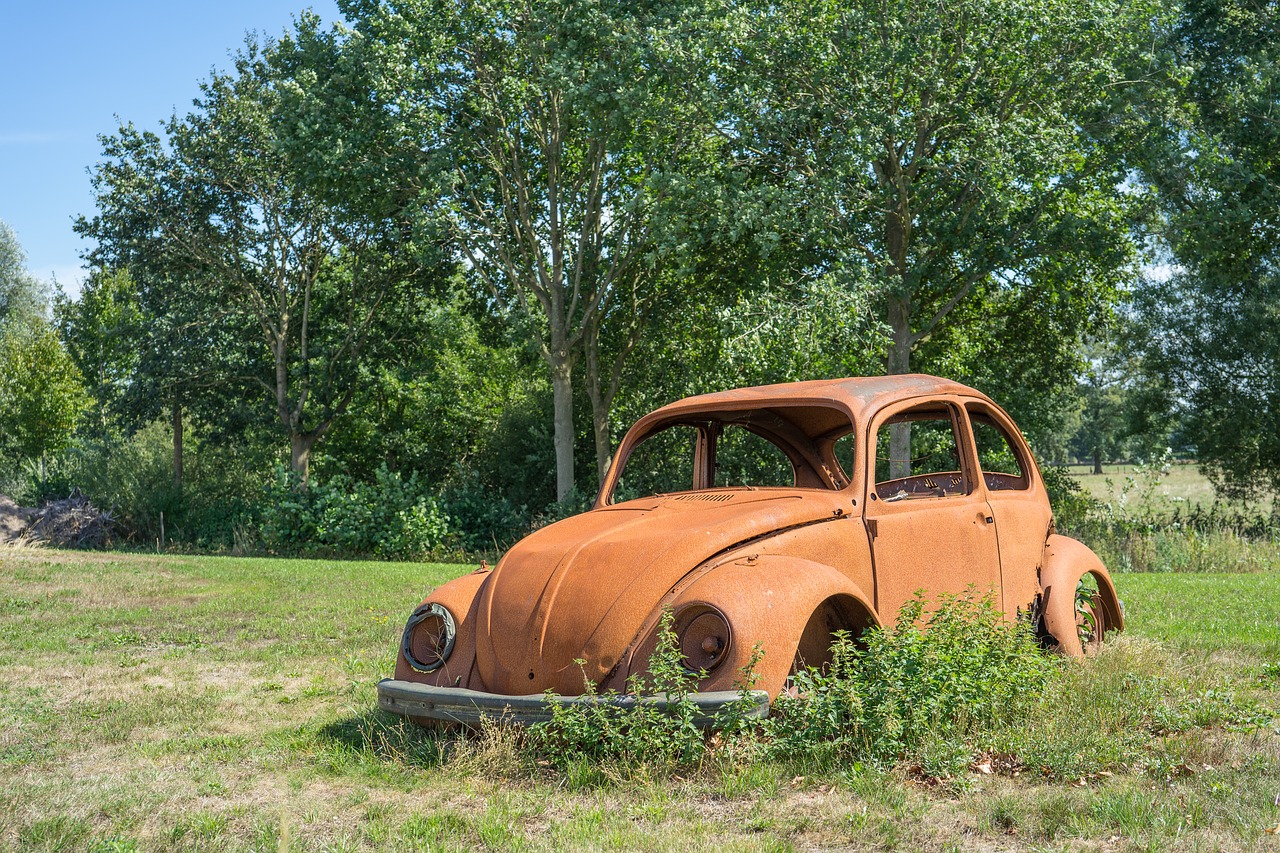 My guess is that you probably would not be thrilled with your purchase nor would your family. How can you compare a product or service differentiated solely by price and expect it to lead to an informed decision? Having multiple companies to compare is a great tool for consumers but without attention, you could be caught in a tough financial predicament down the road. This strategy doesn't allow you to identify anything regarding coverages, exclusions, conditions and other policy features.
The difference between price and companies(standard vs nonstandard) may lead to a costly mistake in the future. Some situations where exclusions or differences may kick in include:
No coverage or reduced coverage for certain drivers. Most standard policies cover you, the listed drivers/members of your household and friends/family you let borrow your car occasionally. However, some nonstandard policies exclude coverage for particular drivers. Maybe a risky driver living with you or a permissive driver.

Exclude liability and physical damage coverage when a car is used for any type of business purpose.
Less(or no) coverage for repairs, rental reimbursement or gap in your loan/lease.
No coverage if the vehicle is away at school with a child.
Shopping for insurance, healthcare or a safe car isn't like driving down the road looking for the cheapest gas. It is good to see how prices stack up but you have to be sure you know what is covered under one policy compared to the other. Often times, people forget that an insurance policy is a contract - between you and the company. By paying your premium on time and abiding by the rules, the company will provide "x" in coverage. That is where your Independent Agent can help to easily compare coverage, claims handling and price to help you make the right decision for you.
Tips for Finding the Right Insurance
We understand, shopping for your insurance may seem like a drag. That is why our solution providers are here to help save you time and money without compromising coverage. Here are some things to consider when shopping for the right insurance:
Don't buy only minimum coverage to save money. If your insurance doesn't cover the total cost of the accident, and you can't pay the balance, you could be sued for any remaining costs.
Often times, bundling your home, auto, boat, etc can save more with multi-policy discounts.
Consider your own financial situation to determine deductibles, liability limits, etc.
Are there additional features for Rental Reimbursement, Roadside Assistance, Loan/Lease Gap Coverage, etc.
Be truthful. List all drivers, vehicles, etc.
How is your driving record? Would you benefit from Accident/Ticket Forgiveness?
Don't forget that loyalty to a company has its benefits. Bouncing around every year may not help you save in the long run.
Use an Independent Agent
Request a quote from one of our solution providers(Yes! A REAL person)
Get a Personal Auto Quote Here
Share on Facebook
---