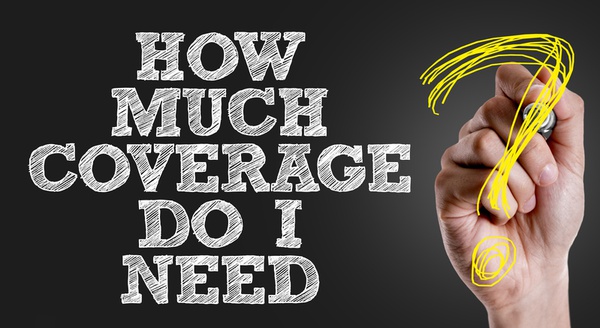 How Much Liability Insurance Is Enough?
Posted: 1 month, 1 week ago
How much liability insurance is enough? $1,000,000 is an awful lot of money, right? That certainly seems that most people would be comfortable with these limits but should they be? Since every individual and business is unique, it can be hard to conceptualize possible scenarios where a large liability loss would occur.
To help shed some light on this, we dove into a claim situation that recently occurred in Maryland with a condo association which illustrates how quickly a lawsuit can add up. Let's take a closer look at what happened beginning with some of the risks an association may face and determining who is liable.
---
What is the risk for a condo or homeowners association?

An increased number of condo associations are finding that they have inadequate limits and the potential results of not having adequate coverage. A large percentage of condo communities have holding ponds and or lakes, pools, and playgrounds. While these are attractive and desired amenities, they create the opportunity for additional risk, injury and/or death. Accidents in the common areas of a condominium or home association are a common liability concern for the association and individual owners. This means that the maintenance of these common areas should be a top priority along with other potential security risks. When a loss does occur and lawsuits are filed, they can become a very complicated issue because it relates to a variety of factors.
---
When is the association liable?
Check out this short video from U.S. Risk about personal injuries on community association property.
---
What led to the lawsuit?

A condo association had about 80 units and provided a small playground with a swing set for owners and visitors. The swing set had recently been repaired by one of the unit owners. A young man was using the swing when the metal attachment came loose and struck him on the head. The injury resulted in a serious closed head injury. The young man is having to learn to speak and walk again. His medical bills for 10 days in ICU were in excess of $300,000.
---
What was the judgement and how did the liability insurance respond?

Due to the injuries that occurred and the long road ahead for him, the plaintiff obtained a judgment of $7.2 million! The condo association only had $1 million in coverage on their General Liability policy. Since the condo association did not have adequate limits or assets to cover these damages, the plaintiff's attorney placed a lien on every unit owner's property for their percentage of the judgment. The condo unit owners brought suit against the board under their Directors and Officers coverage for their failure to obtain adequate insurance to properly protect the unit owners from an excess loss. The D & O coverage was also only $1 million in coverage in coverage as well. Unfortunately, condo unit owners were held responsible for the remaining $5,200,000!
In today's environment, $1 million of liability coverage is dangerously low and creates a danger to Board of Directors as well as each individual unit owner. Cases with near drownings, closed head injuries involving brain swelling, and death occur weekly across our country -- many occur at holding ponds, lakes, pools and playgrounds within homeowner associations.
---
How much liability insurance should be purchased?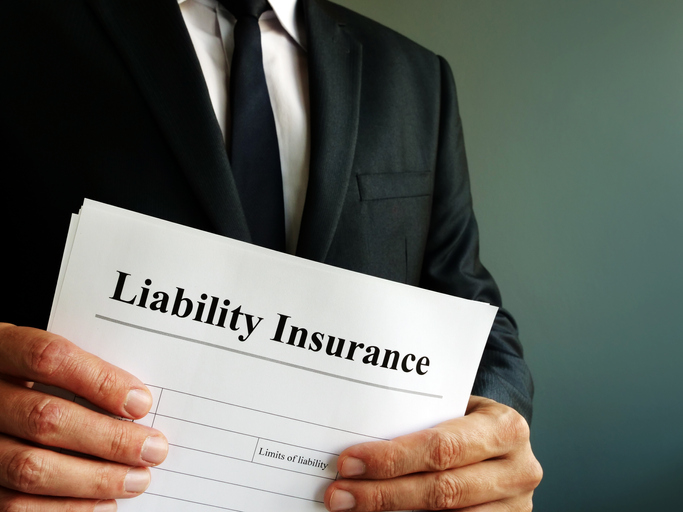 While the example here arose out of a condo homeowners association loss, the risk exists for ALL homeowner associations. Therefore, any and all homeowner associations need to take a very close look at what exposures they have and then take a look at their insurance limits.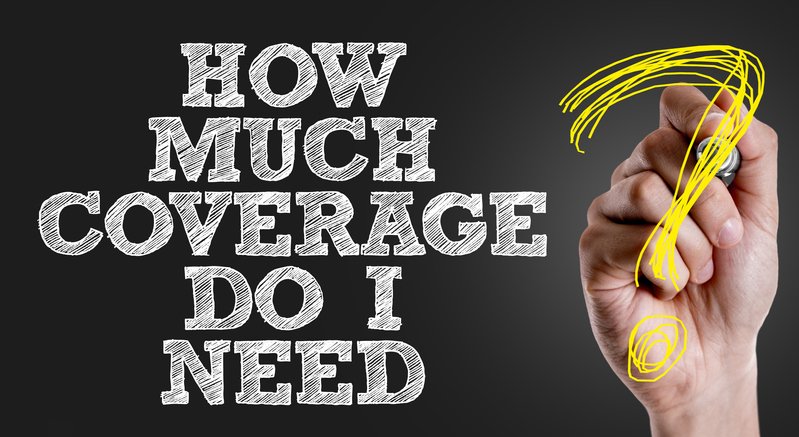 Of course, money cannot repair or replace a life - it is a necessary component to assist with the ongoing costs of living following a horrific accident like this. So, you're probably wondering "how much liability insurance is enough?"
The answer:
As much as you can afford...and more!
While we cannot tell you how much is enough, we are confident in the statement that in no case is $1 million enough general liability coverage in today's litigious environment.
---
For more risk management guidance or questions about your policy's coverage limits, contact us today.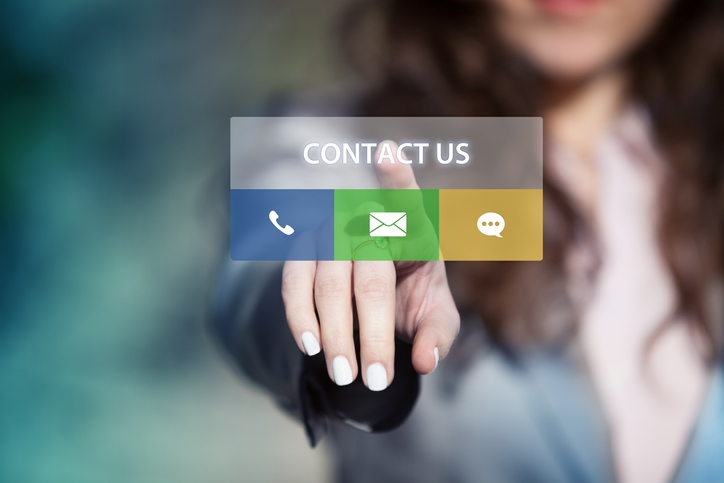 ---
More Industry News
Want to stay up to date on the latest community and insurance news? You can find more on important topics on our blog.
About Top O' Michigan Insurance Solutions:
At Top O' Michigan Insurance Solutions, we pride ourselves on using our skills to provide clients with competitive pricing, stability and understanding, and peace of mind. With eight locations throughout Michigan and 24/7 client access, our team is your 'expert buyer' of insurance for home, auto, farm, boat, motorcycle, business owners, workers compensation, bonds, life and health, employee benefits and more.
We will provide unparalleled and caring service to our clients through our knowledgeable staff and give back to our employees, agency, industry and our communities. Part of our mission is to give back to the Michigan communities we serve. This is something we take action on through We Care and you can learn more about our community outreach at TOMIA247.com/WeCare.
National Resources, Locally Sourced.
---
Disclaimer: This Blog/Web Site does not provide insurance or legal advice. This site is for educational purposes only as well as to provide you with general information and a general understanding of insurance, not to provide specific legal advice or specific contract advice. Viewing this site, receipt of information contained on this site, or the transmission of information from or to this site does not constitute a client relationship.
The information on this Blog/Web Site is not intended to be a substitute for professional insurance or legal advice. Always seek the advice of a licensed agent in your state pertaining to insurance and legal issues.
Author: Tyler Bartosh
Sources: Central Insurance Companies; US Risk; Ralph Sitterson of Keystone
Share on Facebook
---