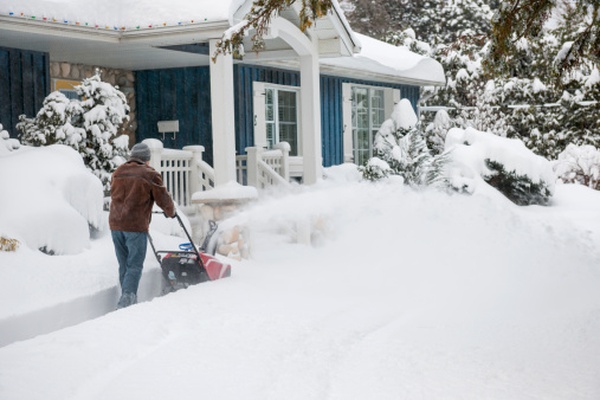 Winter is Coming, Are You Prepared?
Posted: 3 weeks, 5 days ago
Winterize your home and make sure you're covered!
Winter weather is coming, regardless of how much we dream of sunshine and beach days. That's why it's important to make sure all areas of your property are ready for low temps, high winds, and ice and snow accumulation. Below, we've collected a few tips to help fight off damage from brutal winters. The most important thing is to make sure your Home policy has the protection you need and deserve.
Indoors:
Check (and service) your heating system for worn or damaged parts

Have your chimney inspected and cleaned, if necessary

Make sure your attic is free from any leaks

Test all smoke/carbon monoxide detectors and replace batteries
Outdoors:
Make sure the roof is free from damage (repair as necessary)

Make sure gutters are free of debris (can lead to ice buildup)

Have dead trees or low-hanging limbs removed if they may cause damage
While not all-inclusive, a little prepping can go a long way. But most importantly, if anything does go wrong, having the right coverage in place can really save the day. Give us a call (800-686-8664) or chat with us online, we're more than happy to make sure your current coverage is up-to-date or write a new policy that fits your coverage needs. We're here to be Your Insurance Solution Provider.
For more risk management guidance or questions about your policy's coverage limits, contact us today.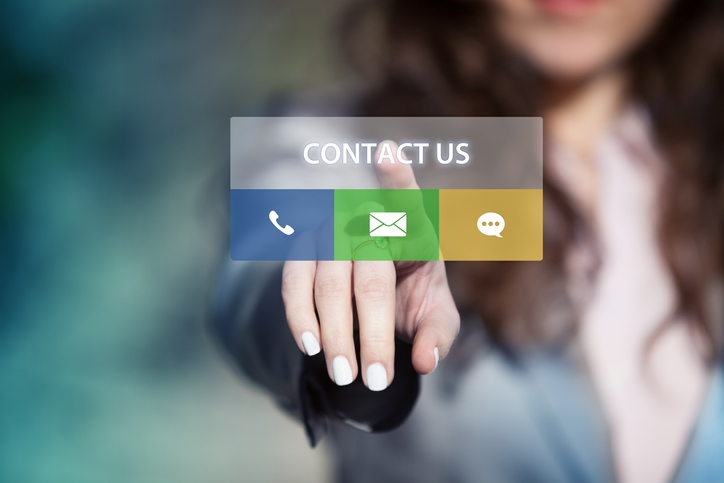 ---
More Industry News
Want to stay up to date on the latest community and insurance news? You can find more on important topics on our blog.
About Top O' Michigan Insurance Solutions:
At Top O' Michigan Insurance Solutions, we pride ourselves on using our skills to provide clients with competitive pricing, stability and understanding, and peace of mind. With eight locations throughout Michigan and 24/7 client access, our team is your 'expert buyer' of insurance for home, auto, farm, boat, motorcycle, business owners, workers compensation, bonds, life and health, employee benefits and more.
We will provide unparalleled and caring service to our clients through our knowledgeable staff and give back to our employees, agency, industry and our communities. Part of our mission is to give back to the Michigan communities we serve. This is something we take action on through We Care and you can learn more about our community outreach at TOMIA247.com/WeCare.
National Resources, Locally Sourced.
---
Disclaimer: This Blog/Web Site does not provide insurance or legal advice. This site is for educational purposes only as well as to provide you with general information and a general understanding of insurance, not to provide specific legal advice or specific contract advice. Viewing this site, receipt of information contained on this site, or the transmission of information from or to this site does not constitute a client relationship.
The information on this Blog/Web Site is not intended to be a substitute for professional insurance or legal advice. Always seek the advice of a licensed agent in your state pertaining to insurance and legal issues.
Sources: Frankenmuth Insurance
Share on Facebook
---